Commonwealth Chiropractic Reviews
What Our Brighton Patients Say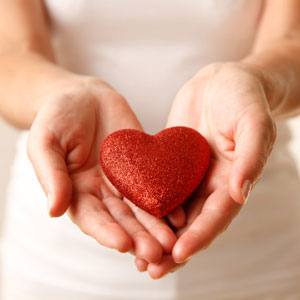 At Commonwealth Chiropractic we love when patients share with us their feedback and comments after chiropractic care. Please read our patient testimonials below to see what other people have achieved through their tailored treatment plans with us.
Share your stories too! Click here to send us your feedback so that we can help to spread the word about the benefits of natural Commonwealth Chiropractic care.
For more information or to schedule an appointment call (617) 739-0046 today.
I was training for my second marathon when I came down with an IT band injury. A round of Graston and ART treatments and a couple weeks later, Dr. Crabtree had me back to training and I ran the race pain-free!
– Sarah
I Was Listened To, Questions Answered, and Explained How
I have been to Chiropractors in the past but Dr. Crabtree really paid attention to what I was saying. He answered any questions that I had and was able to really explain how he was going to be able to help me.
– Bryanna S.
---
Trust
Trust. That's the word I would use to describe the care I've received from Dr. Crabtree. Not only do I trust his care, but I trust that he's honest about how much care will help my health (as opposed to trying to get as much money from you as he can!), and to top it off he's just a great person! I think you too can trust his to provide phenomenal chiropractic care for your wholistic well-being!
– Sarah WG
---
Very nice staff. The doctor was reassuring and very compassionate. Very professional and caring experience.
– Mary S.
---
Five Stars!
By the time I had my first treatment with Dr. Crabtree I had been suffering from a work-related back injury for almost 2 1/2 years. I had tried many different types of therapies with no success. It wasn't until I met Ty and tried the Graston Technique, along with other chiropractic adjustments, that I finally got relief and resolution. Ty is knowledgeable and professional. I highly recommend him. He gets five stars!
– Sue G.
---
Exceptional Treatment
Dr. Crabtree has provided exceptional treatment through adjustments, Active Release Techniques on my neck and ankle as well as Graston Technique on my shoulder. No other treatments have provided such positive results. Not only did he treat these areas, he provided reason and understanding for doing so. His honesty, authenticity, and knowledge is unique and deeply appreciated.
– AG
---
Reviews at Commonwealth Chiropractic | (617) 739-0046