Welcome to Commonwealth Chiropractic!

Life is Motion. Move Well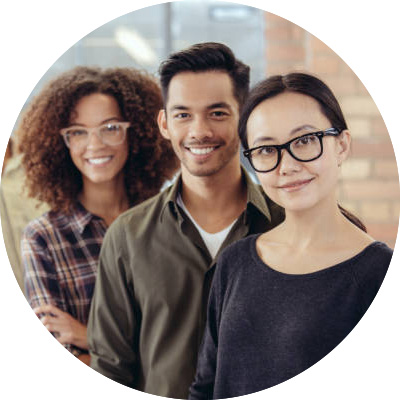 At Commonwealth Chiropractic, we strive to provide you with an experience that lets you know that you're our highest priority. You'll get the attention you need and deserve from Brighton Chiropractor Dr. Ty Crabtree, seeing him one-on-one at each of your visits. We're here to help you get out of pain so that you can feel at your best and live the life that you want and deserve.
Our high-quality health care utilizes methods such as Graston Technique® and Active Release Techniques®, allowing us to address soft tissue dysfunction and joint restrictions. Joint restrictions limit function and mobility which leads to pain.
Treating these issues can decrease your pain and get you back doing the things you love again.
Perform Like an Elite Athlete
Whether you like to run on the weekends, participate in triathlons or would like to spend a day working or studying at your desk without pain, we're here for you. We've helped numerous people who thought they would never be free from injury or pain that soon realized chiropractic care was the natural, nonsurgical, drug-free solution to their problem.
We proudly offer RockTape® and custom orthotics at our office that aren't just good for athletes – they can relieve various types of ailments for patients of all ages and walks of life.